It's been a long while since we've had an update but lots has happened! Over a year of marriage, 2 refinances (the 2nd has just been inked), and finally the renovation we've been dying to do since late 2012.
While we can't tackle everything on our wish list, this renovation will allow us to live more comfortably and allow us to expand our family at the same time! While we wait on the bids to come back from the contractors, I can tell you the plans:
We're knocking out each wall in the common area to create an open floor plan between the "living area" and the kitchen/dining area. Doing so removes the master bathroom, which really isn't that masterful to begin with. The master bath will be moving to bedroom #2, which is a small bedroom location right next to bedroom #1 (aka the Master bedroom). It will be a bathroom we can both stand in at the same time! Hooray! With a double vanity and a separate bath tub (that Jordan can fit in) and a shower (possibly a steam shower).
When you walk into our Master bedroom, the wall that houses the bathroom will be a closet. Yay! A real closet!
Next to the bathroom will be a laundry room and on the other side of that will be bathroom #2 for kids/guests. This takes to the end of our current house. Two bedrooms will be built side by side to fit on the back of the house. The internal hallway will dead-end at those rooms with a linen closet. Close by will also be a little coat closet.
Back to the common area and kitchen. We'll have an island that's around 7 feet long that will house our sink and dishwasher, among other things. The fridge will be on the left, next to a large pantry. Along the wall that is currently looking to our backyard but will become bedroom #3, we will have a built in shelf for a microwave and our stove. The rest is all cabinets and drawers. All the way on the right side of this area we'll have our table and french doors (probably) that walk out into our backyard.
That's the plan! We need all new electrical, a new roof, and a new HVAC. There are so many little details to remember. So many things we have to pick out!
Here's the current state of things: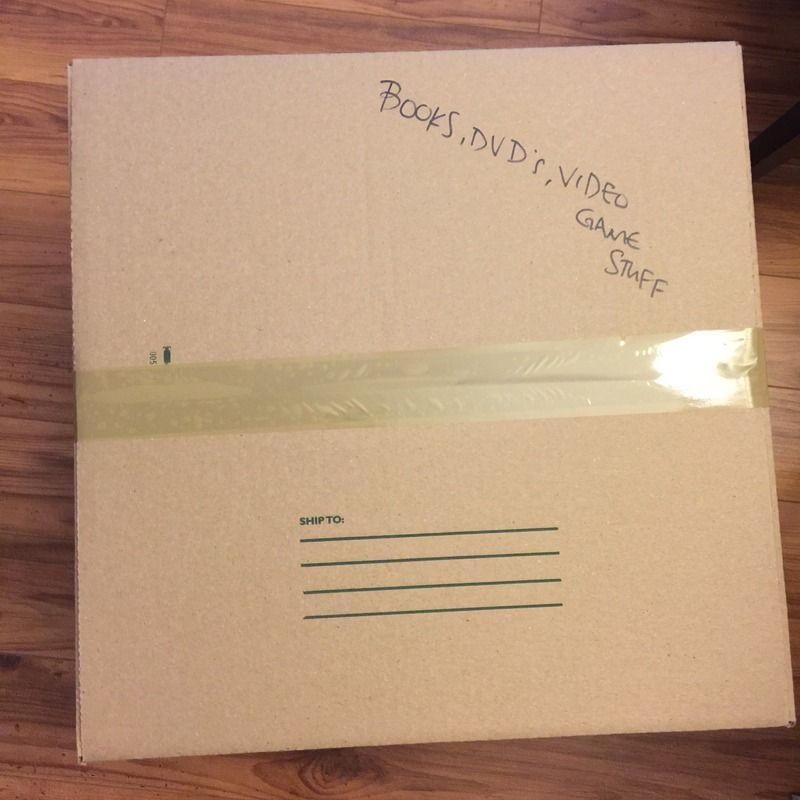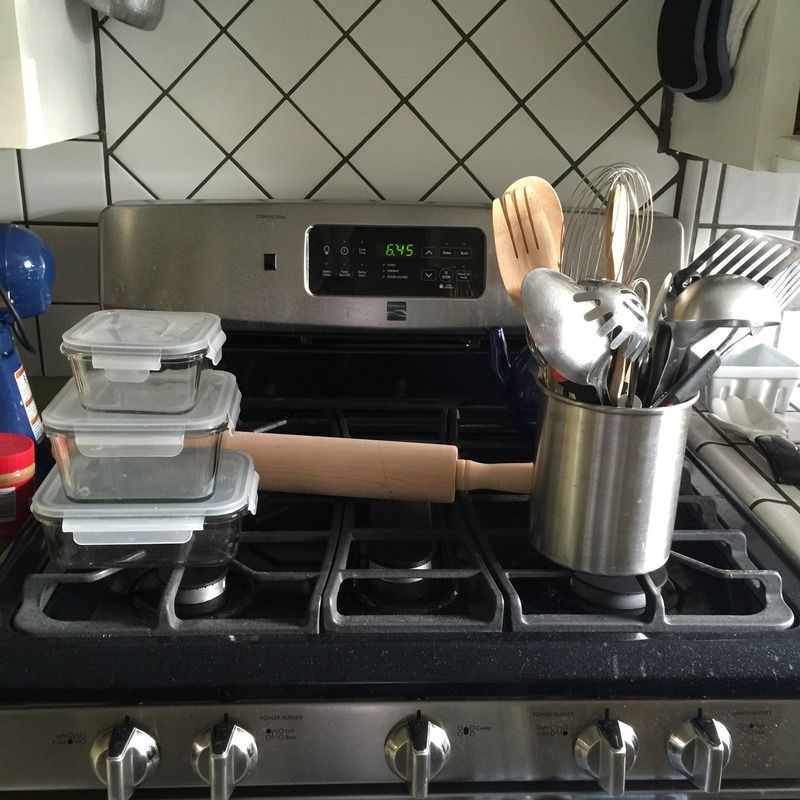 Packin' it up!!!