We finally got door mats. It's been about 10 months or so but we finally got them. Hooray for Target.
Front entry: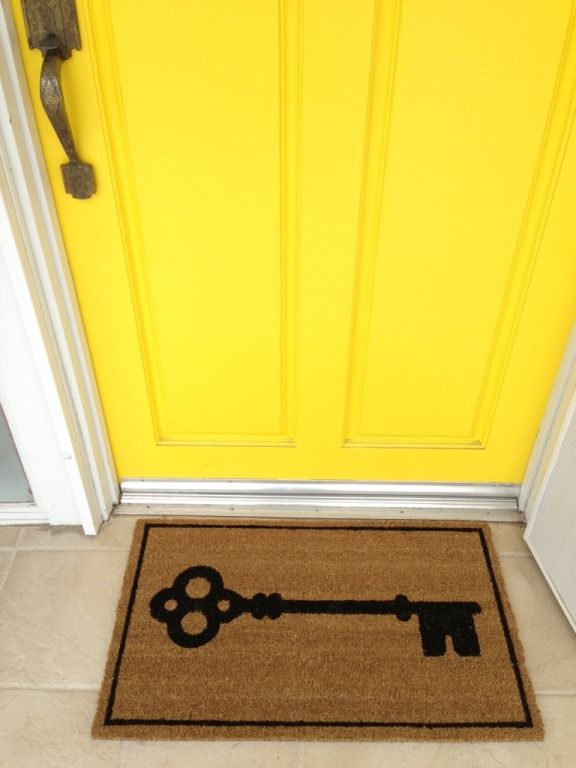 Back entry:
Does it look more welcoming? Welcome, but not too welcome. Like, hey welcome, but you have to have a key to get in? No? Anyway... I also picked up a soap dispenser. Exciting for me. Jordan thinks I'm crazy.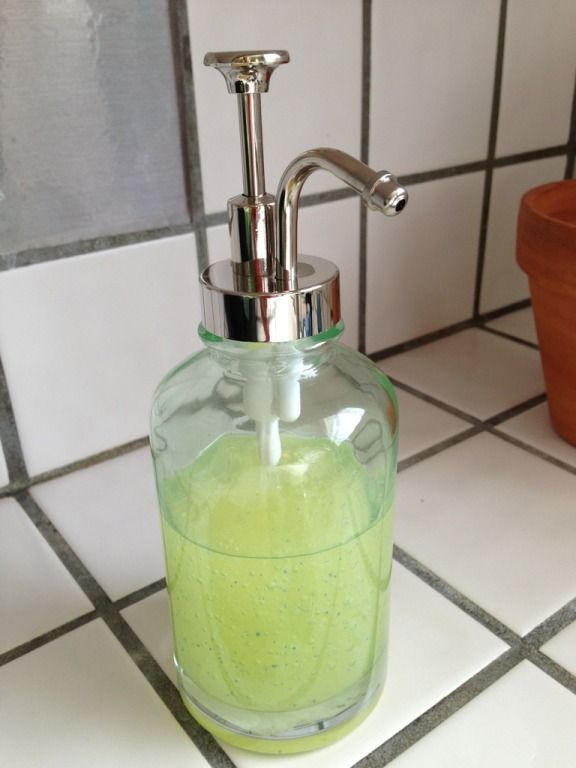 I also found a set of pillow cases, place mats, a basket to hold place mats and other junk, and a decorative pillow for our room. Too bad it's only the size of my face and we have a king-sized bed. It looks stupid so it will be returned.
It's like doll-sized. Why?!
I don't have much else to give an update on. We had our trees trimmed the other weekend and the guys did some rearranging of our apple tree, cherry tree, and a fig tree that we think a squirrel must have planted. We have a plan to get rid of most of the rose bushes in our backyard. Unfortunately (well fortunately for us, because yuck), the bushes are so old that when we take them out they cannot be replanted. There are a few that are newer that can be moved to a different location. They just are little too "old" for us. We want something fresh. In the meantime say hello to one of our elderly roses:
I have a plan to get started on priming our kitchen cabinet doors tomorrow. This has been a long drawn out project. It's going to make the kitchen look great!! Jordan promised to take me out for dessert. I'm out of here!